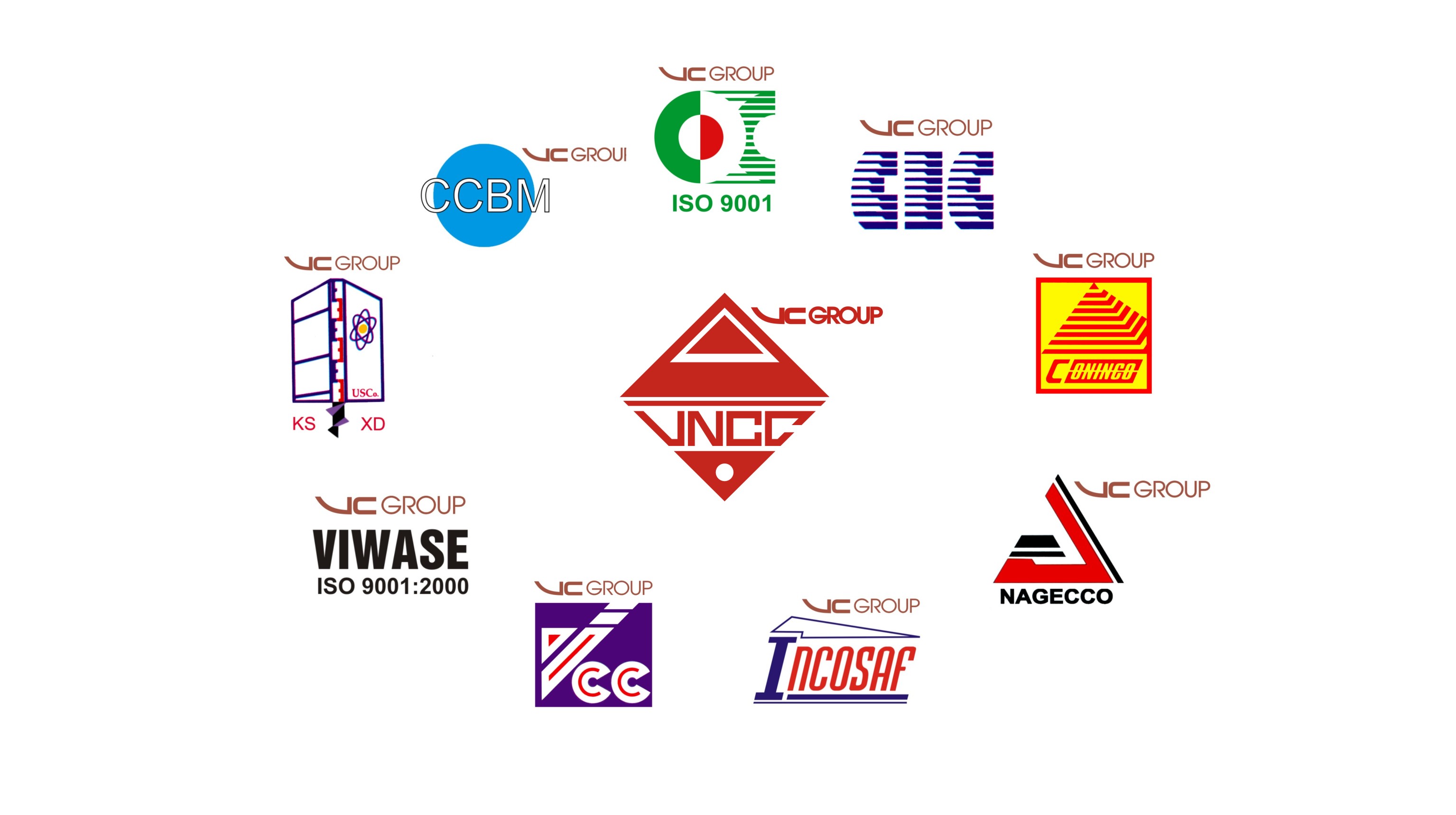 Introduction
The Vietnam Construction Consultancy Group (VC Group) was established in July 2006 under the Decision No. 1061 / QĐ-BXD of Ministry of Construction. It operates in the form of parent company & its subsidiaries. Vietnam Construction Consultant Corporation (VNCC), the parent company and its 9 subsidiaries were all construction consultant companies under the Ministry of Construction.
VC Group's members with nearly 60 years of experience and diversified business lines, have contributed greatly to the domestic and international construction consulting industry. Being capable of tackle large scale and complicated projects, we have been providing construction consultancy services for numerous key international scale national and national scale projects.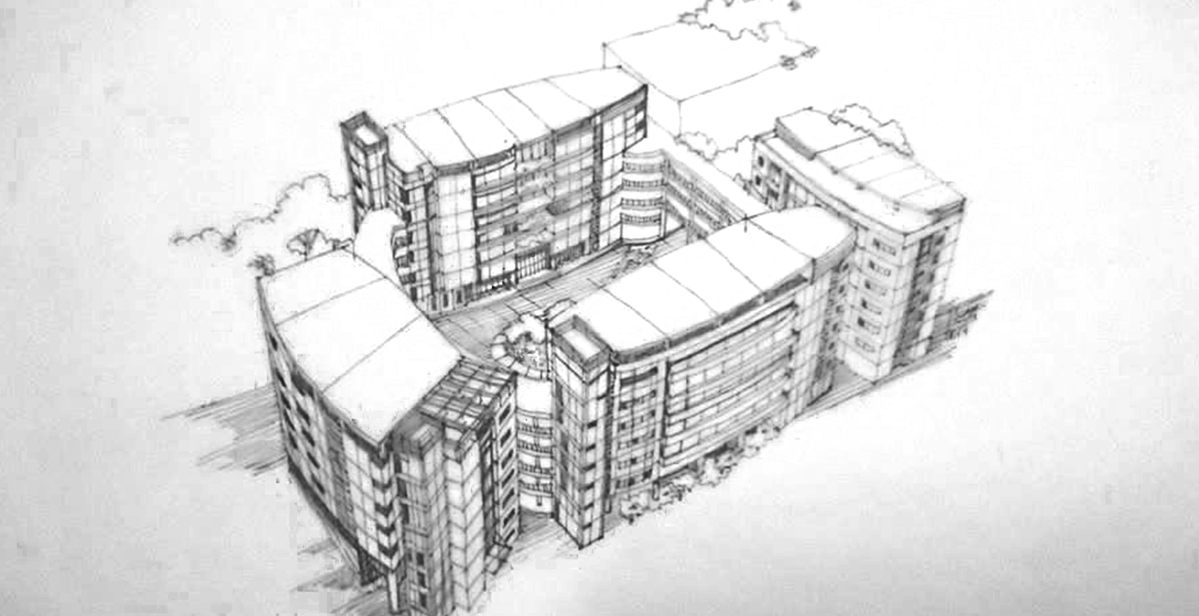 Considered the leading construction consultancy group in Vietnam, VC Group is the best choice of foreign consultants to cooperate in international projects taken place in Vietnam. Our success is thank to the ceaseless creative endeavor of numerous experienced architects and engineers with professional responsibility.
SUBSIDIES & ASSOCIATE COMPANIES